Your Ultimate Furniture Guide
Furniture shopping is a pleasure for some and a chore for others. Regardless, the thought, planning and preparation that you do upfront will go a long way towards helping you make the right decisions for yourself and your home. Use this checklist to help you find the perfect pieces that suit your home, your lifestyle, and your needs.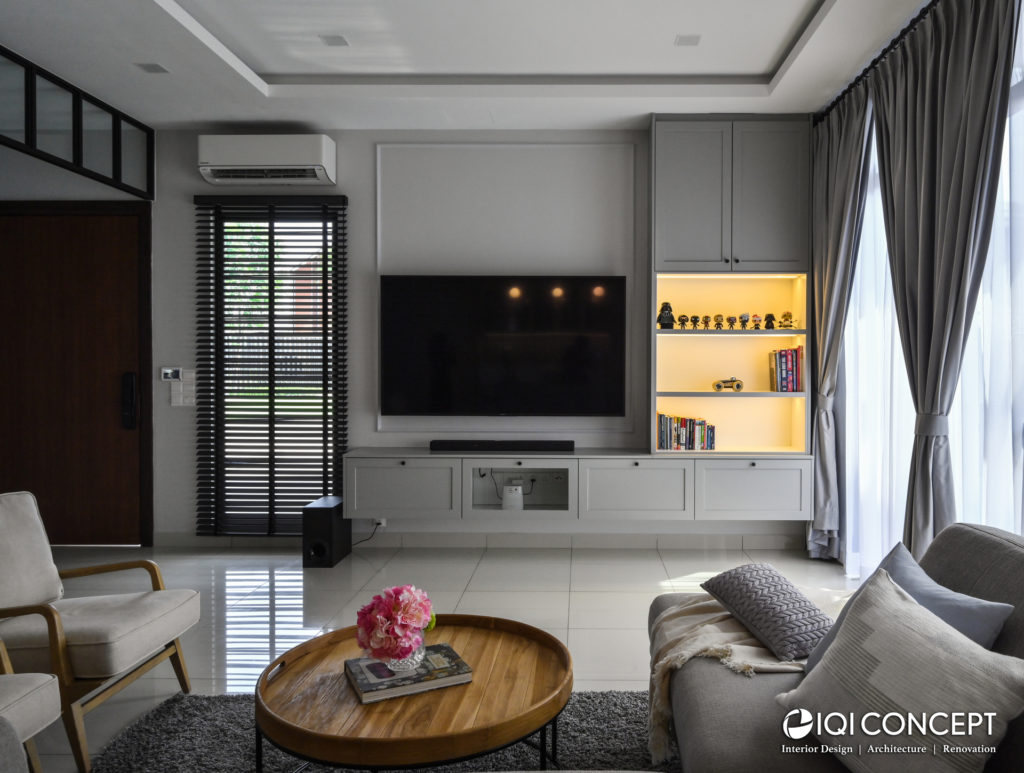 Go room by room
To prepare your shopping list, go through every single room in your house and write down what's needed for each. Consider things like the natural lighting, size of the room and how it will be used, what ambience you want to create, and whether it's indoors or outdoors. For the porch and garden, you need pieces that can withstand weather and environmental elements. Do you like to eat in front of the TV in the living room? A large coffee table with a surface that's easy to clean will serve you best. Have a small kitchen? Look for furniture that comes with hidden storage space.
Current and growing needs
If you have young children, this is an important aspect to take note of. As they grow, their needs and preferences will change. That Disney-themed room may be everything they want now, but for how long? Think of the posterity of the room; if you think you'll need to change things up often, you won't want to spend too much on the furniture each time.
Primed for pets
For those with fur kids, you must consider their impact on your furniture so choose your materials wisely. Leather is recommended as it's easy to wipe clean, resistant to stains, odours from animals don't stick, and scratches can be buffed away. Faux leather comes a close second. Performance fabrics, usually made from acrylic or polyester and meant for outdoor use, is another good option as they're easy to clean and highly resistant to stains and water. Canvas works well in those respects too, as does microfibre, a tightly-woven material that doesn't stain or smudge easily.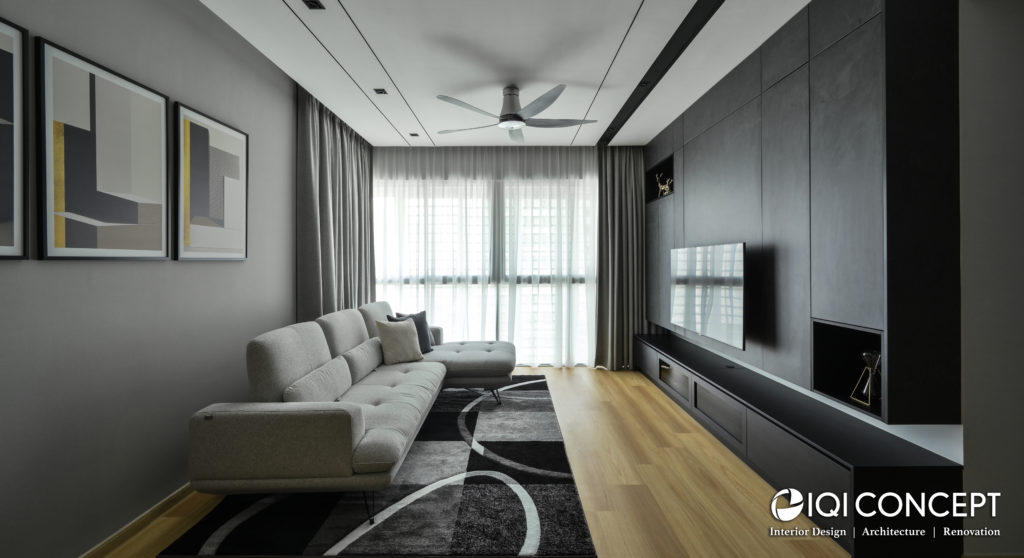 Special needs
Handicaps and restricted movements among the elderly, for example, are important criteria to look into as well. You need sturdy pieces with heavy legs, for example, that they can lean on for support. Chairs must be at a height that's easy for them to get in and out of, beds need to be adjustable for varying sleeping positions, and tables with rounded edges are safer than those with sharp angles.
Inspect the spec
The worst thing that can happen is to find that your new furniture doesn't fit into the allocated space, so make sure you take down all the necessary measurements before you head to the shops. That should include the doorways through which the pieces are to be brought in. Also take note of things like fixtures and power points that could affect the placement of the furniture. Snap photos of each area or corner that you're buying furniture for as reference and to help you visualise whether that piece you have your eyes on will fit well.
Budget first
Decide on a total budget, the maximum amount you are willing to or can afford to spend on furniture. Decide on a limit or price range for each item or room too. These will help guide your decisions and make sure you don't overspend or get carried away once you start shopping – trust us, it happens.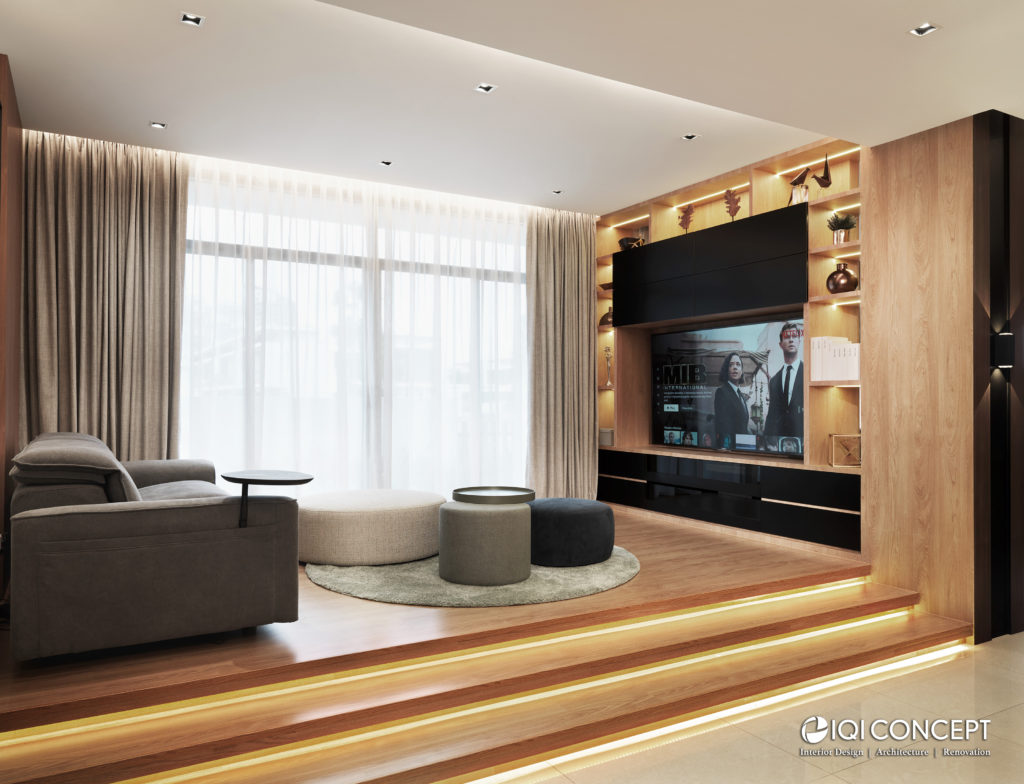 Make your list and check it twice
After listing down the furniture pieces your home needs, go through the list a second time and divide the items in each room into Essentials (things you really need) and Desirables (things you would like to have but don't absolutely need). Prioritise the essentials and make sure your budget is sufficient to get all those. If there's money left, then you can add things from the Desirables list.
Settle on a style
Modern and minimalist? Edgy and utilitarian? Victorian countryside? Plush and bold? There are endless choices out there and it's easy to feel overwhelmed when you get to the stores. Before you go, pore through websites, social media accounts, catalogues or magazines on interior designs and pick a theme or style. If you can't decide on one, at least narrow down a shortlist and check your options at the shops. Don't buy until you can determine which style you really want for your home. Think about the mood you want each room to reflect, whether they match your personality and complement your habits, and also how they will weather with age.
Mock it before you buy it
Sketch out how you envision each room will look like when completed. Not much of an artist? Use digital tools to help you or pull images off the Internet to create a mood board. As you browse the stores, take photos of pieces that you think could work and update the board with those images to see how well they fit into your overall vision.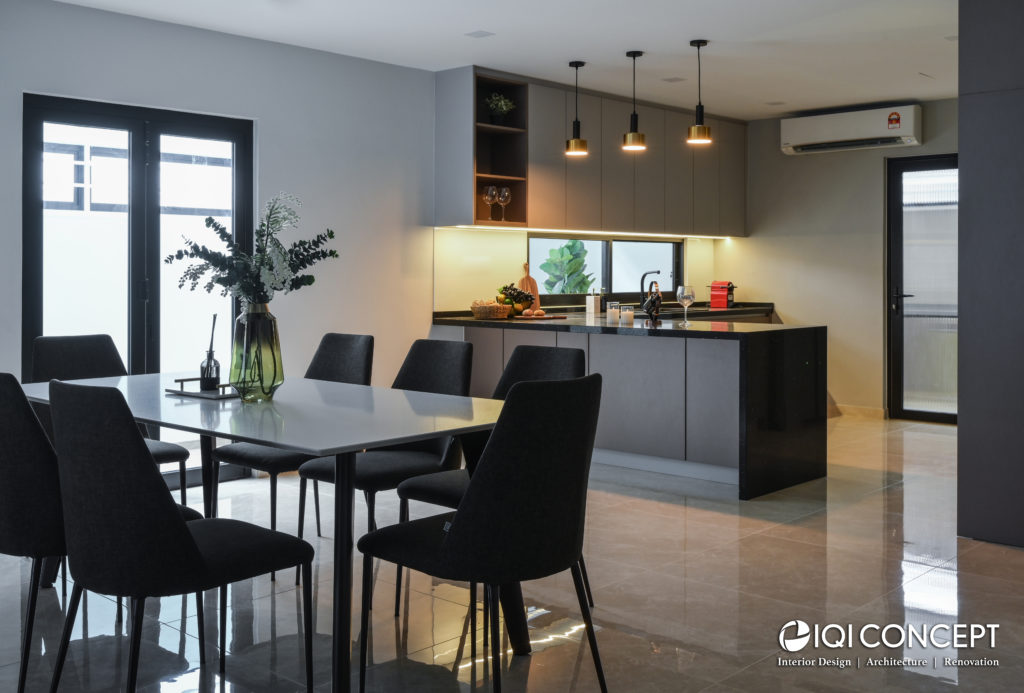 Start right and start big
So you have a long list and many rooms in your house to shop for. Where do you begin? Start with the part of your house where you'll be spending the most time. You want to pay more attention there to make it as comfortable as possible, and functional to your needs. Here's another rule of thumb: Nail down the bigger pieces of furniture first and then use them as a guide to build up the rest of the room.
Hunt for deals or customise to your liking
This applies to most things: Don't settle for the first thing that catches your eye. Truly the world's your oyster when it comes to furniture choices and not only at brick-and-mortar outlets – you can also browse online stores, get pieces shipped in from overseas, and commission bespoke pieces. Often, you can find the same item at a number of shops, priced differently or with extras thrown in. Take your time to look around, collate your findings and go through your list as often as you need.
Second chances
Old is gold, they say, and this definitely applies to second-hand furniture. You can often find unique, retro pieces or designs that are no longer in production, at a fraction of the price of a new one. They may not in perfect condition and will likely have stains, scratchings and such so take a close look before you buy. Sometimes, all you need is a bit of refurbishment – such as new upholstery – to have a fresh lease of life.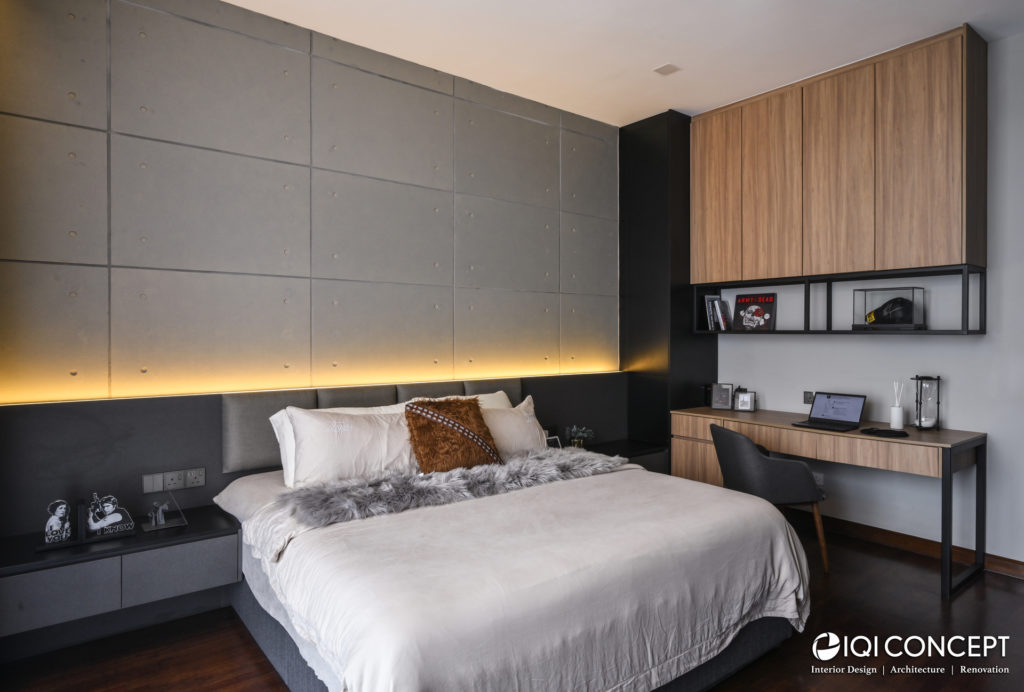 Check for hidden costs and return policy
Do your due diligence as a shopper. Make sure you know exactly what you're paying for, and if there are any additional charges – such as for delivery and assembly. Ask about the store's return policy in case you end up not liking what you bought and don't want to be stuck with it. Some pieces may come with warranty so find out what you're eligible for.
Before making that final decision…
Finally, and this is particularly so when it comes to the bigger and pricier furniture pieces, ask yourself these 3 questions:
Are you rushing into this decision because you've run out of options?
You feel like you've hit a wall and nothing feels right. Pause and give it time. It's better to make do with a temporary solution than force a purchase you might regret later.
Are you buying it just because the price is too good to pass up?
If you really had your heart set on it then by all means, grab it. But if you simply don't want to miss a good deal, think again. Does the bargain fit into your plans or vision for your home?
How often will you use it? Does it require a lot of upkeeping? Is it made of quality materials with a good shelf life? Some things are worth splurging on, so long as it ticks all the right boxes.
---
Follow our socials to get the latest updates!
Looking to transform your home? Click here to get a free consultation now!