9 Renovation Projects that Add the Most Value to Your Home
From simple updates to overhauls, these are the remodelling projects that are best for boosting your home's resale value.
Home renovation projects often involve considerable amounts of money and time, so it's only right to think of them as investments and therefore, what returns you could get for the efforts spent. Specifically, will they increase your home's value and fetch a better resale price? These nine types of projects are the ones that can give you the best bang for the buck in that respect.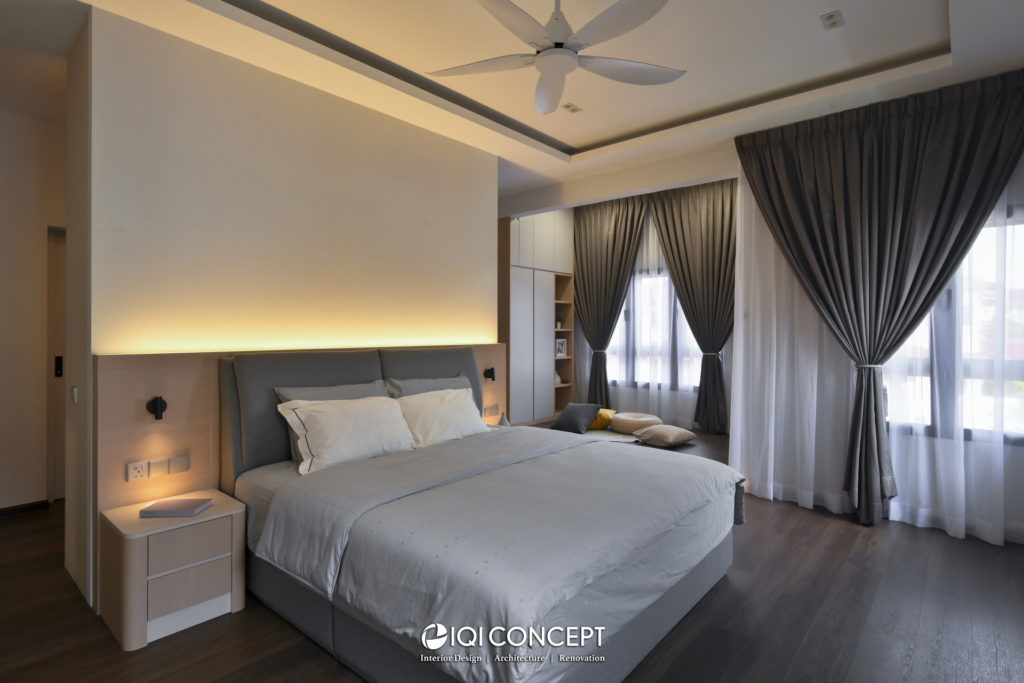 Get a paint job
One of the easiest and most cost-effective ways to update your home and up its appeal to potential home buyers is to give the interiors a fresh coat of paint. You don't necessarily have to paint the whole house – focus on feature walls and the more prominent parts of your home, such as the living room, kitchen, and master bedroom. Depending on the state of the walls, you might only need to touch up where the colours have faded or the paint have peeled off.
Fix the wiring and plumbing
These are among the first things that a buyer would check out as they are basic amenities that can greatly impact the quality of life. Make sure every power point is in working order and that there are no issues with the toilets and taps. Replace or repair as needed so that prospective house buyers can't find fault with them and use that as a reason to negotiate the price. It might even be worthwhile to add in some extra power outlets.
Level up the lighting
Imagine you are shopping for a new home. You step in and warm, cosy lights make you feel instantly welcome. You explore the utility areas such as the kitchen and laundry room and find them suitably lit for the chores that need to be done there. Wouldn't these add brownie points to your impression of what could potentially be your future home? It therefore pays to ensure your lighting is on point and that means making sure everything works. You could also consider upgrading the switches for a more contemporary look or swapping regular bulbs for colour-changing ones so that the lighting can be adjusted to suit different needs.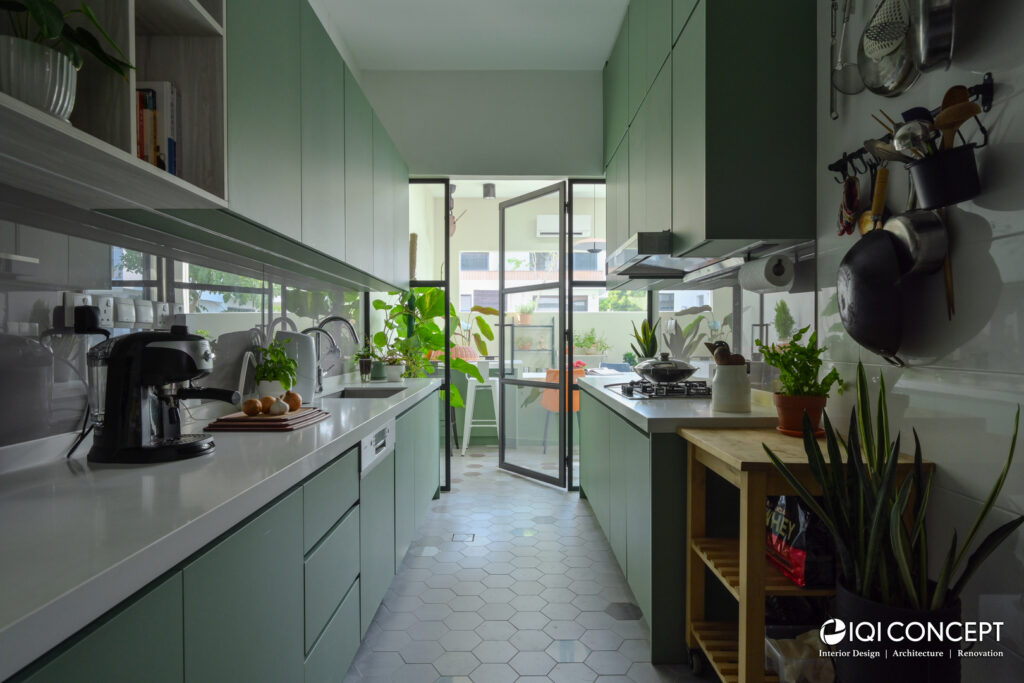 Green up your home
As awareness on environmental impact grows, more and more people are looking to lead a greener lifestyle and it begins right at home. A house that comes fitted with eco-friendly features will naturally be valued more. Think about bringing in elements of energy-efficiency and sustainability when renovating your home. Install smart appliances and energy- and water-saving fittings. Not only will these help you save money, but they can also give you good returns in the future when you decide to sell your house.
Garden guardian
If yours is a landed property with a garden, investing in some landscaping will instantly add value to your home and also give you a much better resale price in the future. A neat and manicured garden speaks of a home that is taken care of, leaving a positive impact on the buyer's perception of the house. It's not just about how lush or the type of greens you have growing, but also features like an attractive patio and aesthetic walkways. Just make sure that when planning your garden, design it with the future in mind – choose construction materials that are suited to local weather and trees or plants that will grow harmoniously together.
Add footage for extra mileage
There are some things in life where size does matter and your home's built-up area is among them. You can either build an additional space or expand the current dimensions. Kitchen extensions are quite popular among Malaysian homes, whereby the wet kitchen area is converted into part of the indoor kitchen. If you need an extra bedroom and the ceilings are high enough, you can even create a loft or attic-style space. The thinking behind this is simple: the more square footage to a house, the higher the value.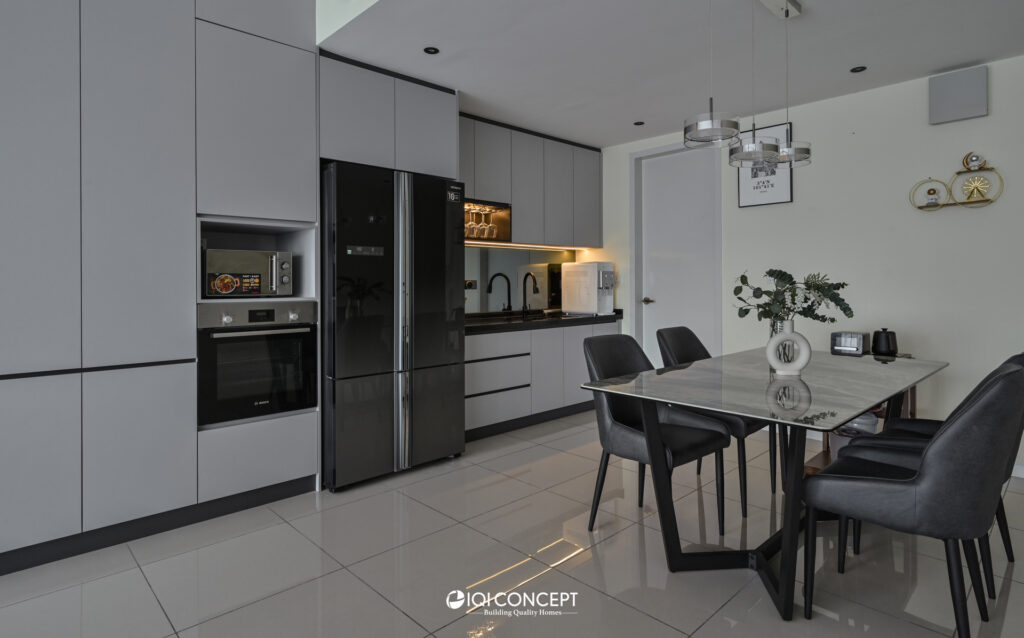 Kitchen makeover
The kitchen is often considered the hub of the home and one that is in good form will carry a lot of weight towards the resale value. You don't have to aim for anything too fancy as functionality is key. When renovating your kitchen, prioritise designs and fittings that maximise the space, quality materials that can stand up to heat and humidity well (and are easy to clean too), and aesthetics that are timeless more than trendy. The latter is important to avoid having to completely redo the kitchen later on when the trend fades and is replaced by another. Instead, when it's time to let go of the house, you just need to spruce things up and brighten up the space with a few simple touches such as adding a backsplash wall.
Bathroom beautification
Bathrooms will benefit from the same principles: keep things functional and practical. Rather than an overhaul, just update the small details to give it a mini makeover before showing to prospective buyers. For example, change the shower heads, install a glass stall, and give the bathtub a polish or re-glaze if needed.
Put on a good front
The first impression is always important so you want to ensure that the façade of your home paints a favourable picture to justify its value. Give your front of house a critical review. Does anything need to be replaced? Would the main door or front gate benefit from a new lick of paint? Are there cracked tiles or cracked floors in the driveway? Fix anything that's broken. Also, adding some simple homey touches like potted plants and a "welcome" mat out front can go a long way in sending the right message to whet buyers' interest.
Take the time to think through and plan thoroughly before renovating your house. As much work as it may seem now, you'd be glad you did it as it will pay off in the end.
---
Follow our socials to get the latest updates!
Looking to transform your home? Click here to get a free consultation now!