Top 8 Interior Design Trends for 2023
Planning to upgrade or refresh your home soon? Interior designers say these are the hottest styles that will be on trend next year.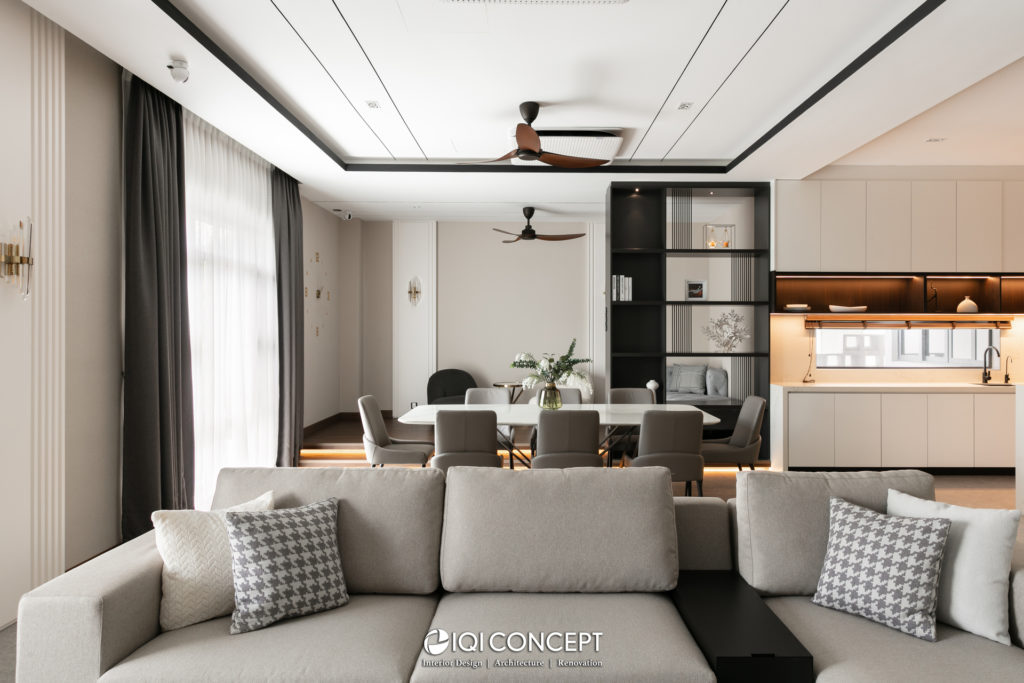 Awash in shades of nature
The idea of bringing nature into the home is not new, most commonly taking the form of indoor plants, and rooftop or vertical gardens. In 2023, experts forecast that home owners will want to build their home interior's palette around the colours of nature – from desert tones to sunset hues, jungle shades to navy colours. Earthy browns and beiges, soft terracotta orange and yellows, deep greens and marine blues will find their way to various aspects of home décor, including wall paint, floor tiles, furniture pieces, and soft furnishings.
The marvels of marble
Marble is one of those home finishing elements that never go out of style, with a timeless appeal that keeps it always relevant. Next year, it looks set to grab an even bigger slice of the spotlight, embraced in a more prominent way and through bold colours as well as striking, unique veins. Besides floors, marble is expected to be increasingly favoured in kitchens.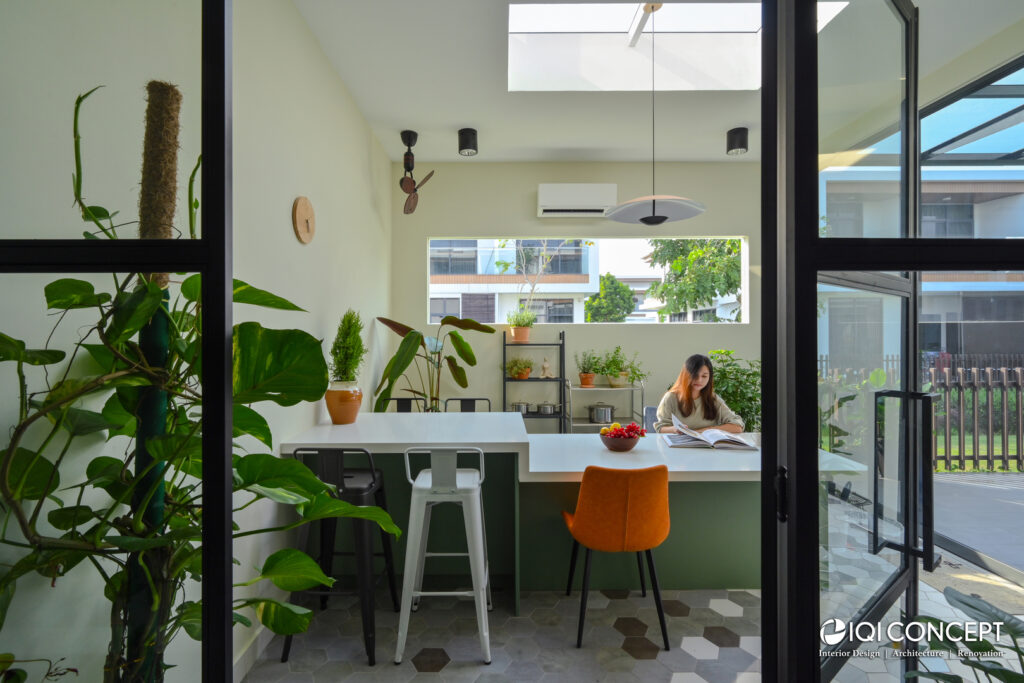 Integrating wellness into living
Self-care, self-love, healing, well-being…events of the last two years have brought these buzzwords to the forefront. Now, more than ever, we appreciate that living a good life is not just about having the most or the best but more importantly, being consistent and sensible about your health. Homes are thus expected to evolve more towards this goal and incorporate spaces, features, or functions that promote wellness on a day-to-day basis. Examples include creating quiet corners in the home for mindful practices like meditation, yoga, and breathwork; fitting in an infrared sauna; optimizing the layout to let in more natural light.
Sustainable living
Reduce, reuse, recycle – we know this earth-loving mantra by now and come 2023, home owners are predicted to embrace sustainability on a more immersive level. Besides minimising waste and the use of plastics, there will be a greater emphasis on sourcing for and adopting the use of everyday goods, décor, and furnishings made from materials that actually contribute to protecting and nourishing the earth. This also means moving away from 'fast design' to artisanal creations crafted from materials like bamboo, aluminium, rattan, and cork. In line with that, vintage and upcycled pieces are set to gain a new wave of popularity.
The return of Art Deco
The Art Deco movement left its stunning imprint on many a built heritage around the world and looks set for a major comeback in 2023 as minimalism finally starts to take a back seat whereas maximalism slowly finds its way back into style. There's a renewed interest in more decorative designs rich with ornate details. Brighter colours, geometric patterns, and symmetrical motifs are some of the Art Deco elements that are expected to find their place in homes.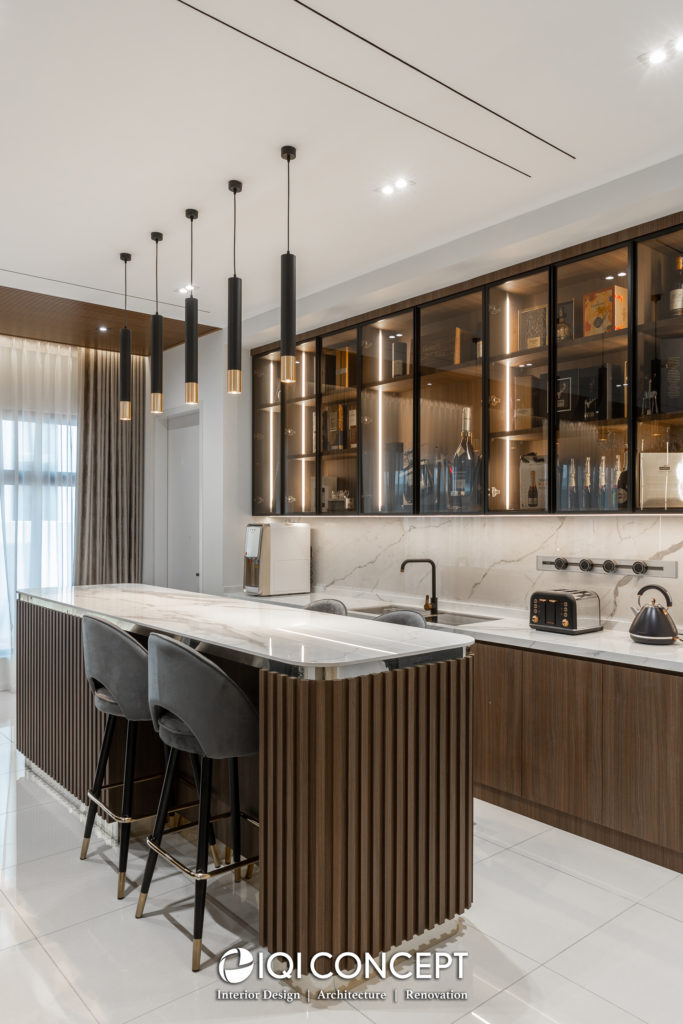 Bring back the curves
In 2023, homes are expected to denounce rigid, straight lines in favour of more curved and sinuous shapes for a softer aesthetic while adding depth and dimension. This will be seen in different aspects of the home, from furniture pieces with rounded edges to decorative arches in entrances or hallways and also décor items like domed lampshades, oval mirrors, circular rugs, and wall decals with ring patterns.
Organic, flawsome shapes
Complementing the circular trend, décor items are also expected to take on more irregular shapes. Overall, this will lend homes a very organic appearance and vibe, where even the smallest décor piece can be a statement piece due to its one-of-a-kind silhouette that will stand out against the more conventional structures. This will also elevate the demand for handmade, artisanal goods that embrace the 'flawsome' concept of celebrating imperfections and restoring the old by breathing new life and usage into them.
(Over)sized does matter
When it comes to lighting trends for 2023, designers are not holding back on the scale of things. In fact, the idea is to exaggerate the scale so that key features will be oversized –think gigantic pendant lights, eye-catchingly huge lampshades, and heavy, elaborate chandeliers. Balance them with smaller pieces of furniture and décor, and that will give the various spaces in your home a unique spatial perspective.
---
Follow our socials to get the latest updates!
Looking to transform your home? Click here to get a free consultation now!