5 Things to Consider Before Renovating Your Home in Malaysia
Not sure where to start? Read these best tips shared by our Interior designers to make your renovation process as hassle-free as possible.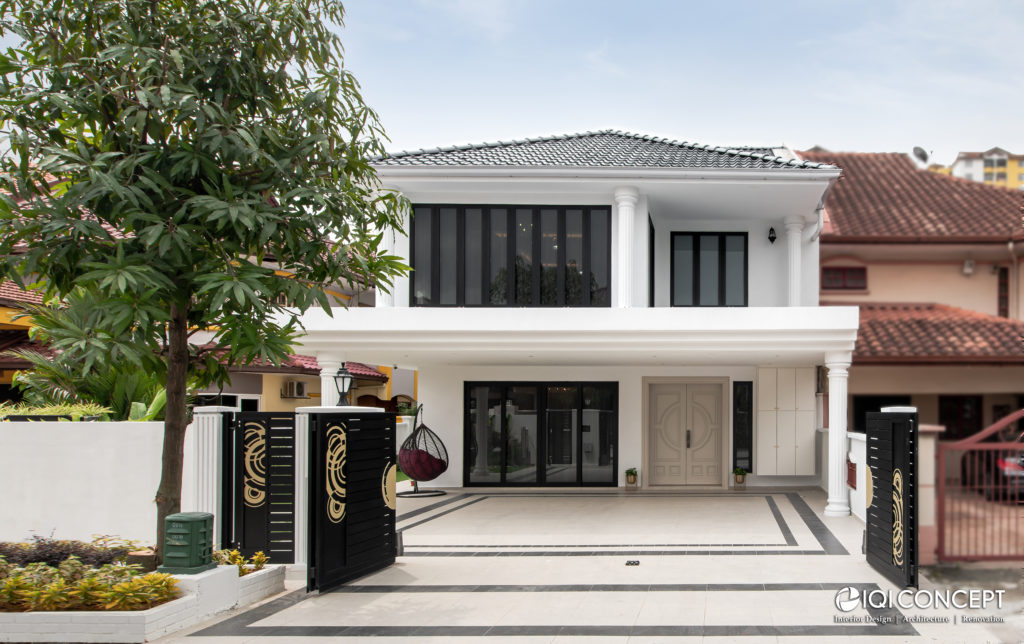 #1 Get a temporary home
"A house that's under renovation is subject to dust, rubbish, and rubble. You may think it's not an issue for you as long as you stay away while the work is being done and only come home to rest at night. But the conditions are neither comfortable nor conducive for living and resting.
This will affect your overall well-being, leading to other issues like lack of sleep and impaired work productivity. The most sensible thing to do is find an alternative place to stay until the renovation is completed. And don't rush to move back in right away; give a few days for the dust to settle, so to speak, and also for any unpleasant smells to neutralise."
#2 Budget, budget, budget!
"Your first step should be deciding on a budget that's practical and at the same time, realistic and reflective of your financial situation. This helps your designer to plan accordingly. When you are clear about your intentions, that enables us to propose the best options to help you achieve the desired results for your home. It's also a good idea to set aside a little bit extra in case of additions you may want to make along the way."
#3 Have a timeline
"You don't want to rush things along but neither would you want the renovation to drag on. Discuss with your interior designer and figure out a realistic move-in date. Ideally, it should fit within your plans while also providing a practical timeframe for the work to get done. Do bear in mind that there could be unforeseen delays or setbacks. Factor that in when working out the timeline – your designer will be able to guide you – which then serves to steer the pace of renovations and keep the project on track."
#4 Plan for growth
"A home is a nest for the family. Therefore, it needs to accommodate growing and changing needs. Newlyweds may get caught up in the moment and focus only on setting up a home sweet home for the present. When little ones come along later, they may realise that the house is not child-friendly enough. Another important thing to consider is if your parents might move in with you at some point. You need to think about making the house safe and liveable for them. In summary, it pays to think beyond your short-term goals as you'll save yourself headache and money in the future."
#5 Check the feng shui
"If you're a believer in feng shui and want to incorporate its principles in your home, you should get that done first before sitting down with your designer to plan your renovation. That way, not only can you avoid inauspicious layouts, placements, and fittings but your designer can use ID to help enhance your luck and strengthen your home feng shui."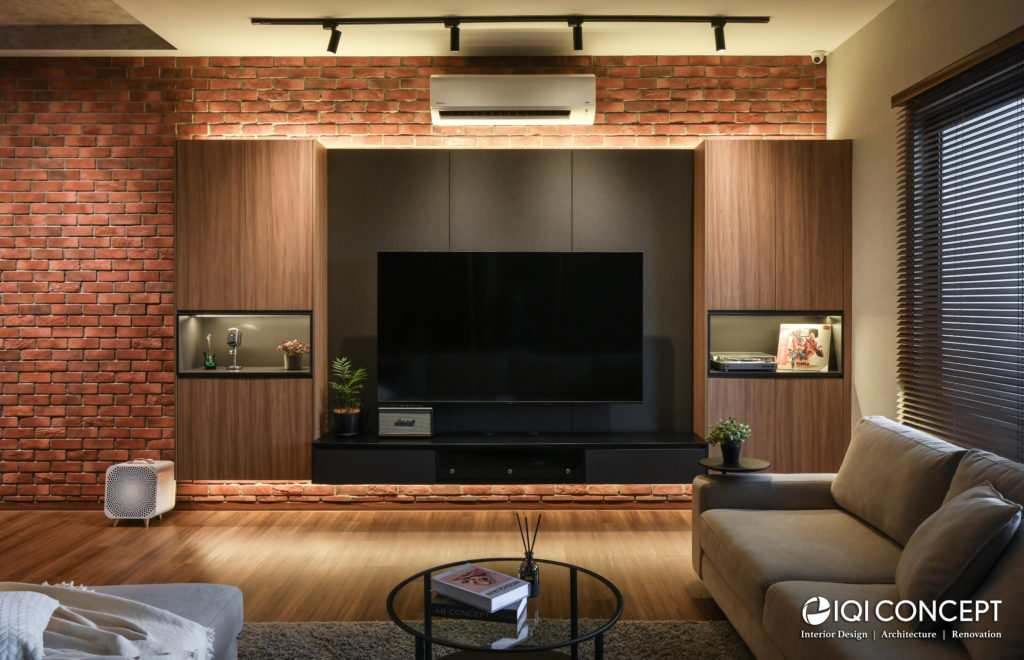 Looking for a house transformation? Do head over and submit your inquiry and we'll get in touch with you soonest possible. Click here to get a free consultation now!
---
Follow our socials to get the latest updates!