Award winning interior designer firm in Malaysia
IQI Concept specialises in residential and commercial turnkey solutions for a wide clientele from different industries. We provide interior solutions for clients who want to create the perfect home or office environment that fits their flair, lifestyle and philosophy. We strive in delivering high quality and satisfaction to our clients. That's why we embrace that every project starts with a partnership between our client and our team.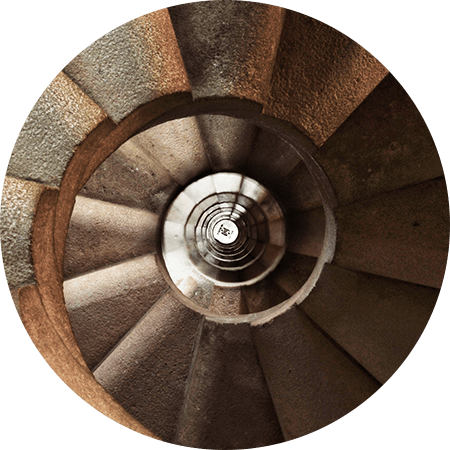 "Zu Vun and the team were patient and give positive feedback to us. They are also responsive to our needs. Generally, the entire team works well with us."
"IQI Concept team provides efficient, cost-effective designs that are practical and buildable. They were responsive to the challenges of the project by rendering alternative solutions & cost input during the early stages of the process while consistently meeting our project schedule and budget requirements. I wish to express my appreciation for a job well done and look forward to continuing our relationship in the future for years to come."
"The ID team was very attentive, patient and always open for discussion. The renovations were a results of multiple meetings and final mutual agreement. The whole process has been quite smooth and we are grateful for their ID team's help in designing our dream home. We are very satisfied with the end result."
"We selected IQI for our home renovation after interviewing three companies. They prepared a thorough proposal which reflected our design preferences and budget. We were pleased with IQI's professionalism, expertise, and customer service orientation. A year after they completed our main renovation, we hired them for a second renovation project. They use skilled contractors across every trade (e.g. carpentry, plumbing, electrics, landscape, furniture, tiling) and have a reliable core team. IQI coordinated all the contractors and jobs, which was a huge relief for us. They generally have someone on site to supervise the work. Their price is competitive and good value for money. For most components, they will provide you with high and low cost options. I would recommend them to others looking for attentive, creative, and professional designers. We love our new home and will continue to use IQI for future projects."